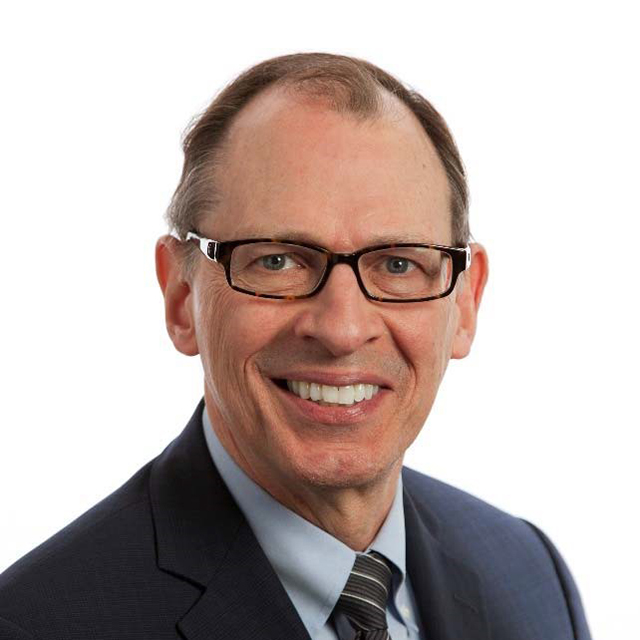 Richard M. Bergenstal, MD
International Diabetes Center at Park Nicollet, Minneapolis, Minnesota
Richard M. Bergenstal, MD, is an endocrinologist and Executive Director of the International Diabetes Center, HealthPartners Institute. He is Clinical Professor in the Department of Medicine at the University of Minnesota and served as President, Science & Medicine of the American Diabetes Association in 2010. In 2007, Dr. Bergenstal was named the ADA's Outstanding Physician Clinician of the Year and in 2010 he was awarded the Banting Medal for Service for outstanding leadership and service to the American Diabetes Association. Dr. Bergenstal received his MD and endocrine training from the University of Chicago where he was an Assistant Professor of Medicine before joining the International Diabetes Center in 1983.
His clinical research has focused on glucose control and diabetes complications and advanced technology including CGM and automated insulin delivery systems. He has served as a Principal Investigator of five NIH trials: DCCT, ACCORD, GRADE and two technology focused NIH grants, an insulin dose advisor system and a study of next generation automated insulin delivery systems.
Dr. Bergenstal' s clinical efforts have been directed toward improving systems of care for patients with diabetes by translating new research findings into practice. He studies the effective utilization of insulin therapy to optimize outcomes in both T1D and T2D. He has worked to standardize CGM metrics and the data display in the Ambulatory Glucose Profile (AGP) Report which is now being integrated directly into the electronic health record.
He teaches nationally and internationally on the importance of patient‐centered team care, has been listed in Best Doctors in America since it began in 1992, has published over 300 peer reviewed scientific articles.