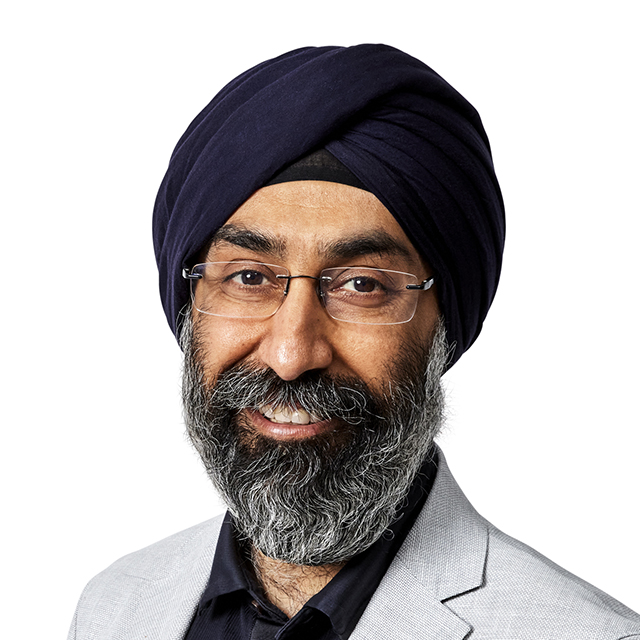 Harpreet S. Bajaj, MD, MPH, FACE
LMC Healthcare, Brampton, Canada
Harpreet Singh Bajaj is an Endocrinologist and Medical Director of Endocrine & Metabolic Research at LMC Healthcare/Centricity Research. Dr Bajaj completed his endocrinology fellowship at the Cleveland Clinic (Ohio, USA). Dr Bajaj's medical education was at University of Delhi, India, followed by a Masters of Public Health (Epidemiology) at State University of New York in Albany (New York, USA).
Dr. Bajaj is a Research Associate at Mount Sinai Hospital, Toronto and an adjunct lecturer at McMaster University. He has co-authored publications in key medical journals in the fields of diabetes prevention and management, obesity and cardiovascular risk reduction.
He is the Principal Investigator of the Canadian Diabetes Prevention Program, a nationwide collaborative effort with Diabetes Canada and the Public health agency of Canada.
Dr. Bajaj currently serves Diabetes Canada as the Chair of the Clinical Practice Guidelines (CPG) Steering Committee.