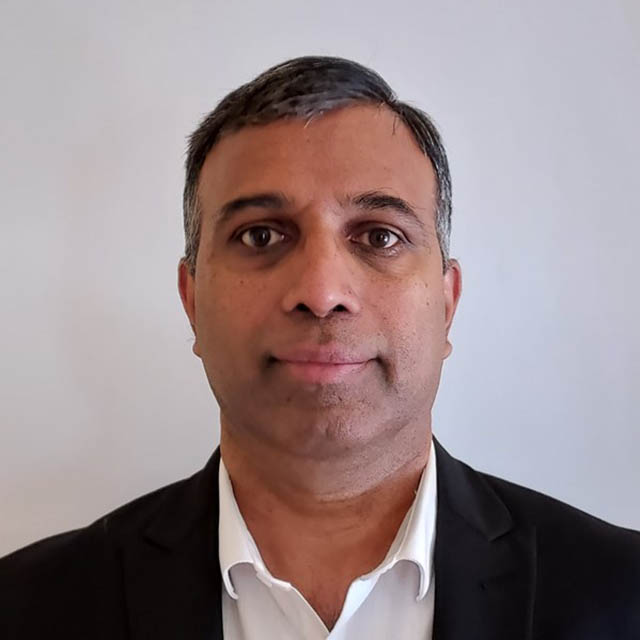 Shridhara Alva, PhD
Abbott Diabetes Care, Alameda, California
Shridhara Alva is Senior Director of Clinical Affairs at Abbott Diabetes Care. Alva has over 32 years of diversified experience in Research, development, clinical research experience in medical devices, bioanalytical chemistry, and biosensors, specifically in the field of diabetes monitoring.

Alva holds a bachelor's in science and Masters in chemistry from Mangalore University and PhD in Physical Chemistry from Tata Institute of Fundamental Research in Mumbai, India. He joined Abbott Diabetes Care in 1997 and held various positions in Research, development, and Clinical Affairs.
He has over 30 scientific publications and 33 granted US patents. Alva has participated in development of multiple guidance documents and position papers in the field of clinical chemistry. In recognition of his scientific contributions, Alva was inducted into the Volwiler Society, a group of distinguished scientists in the company.