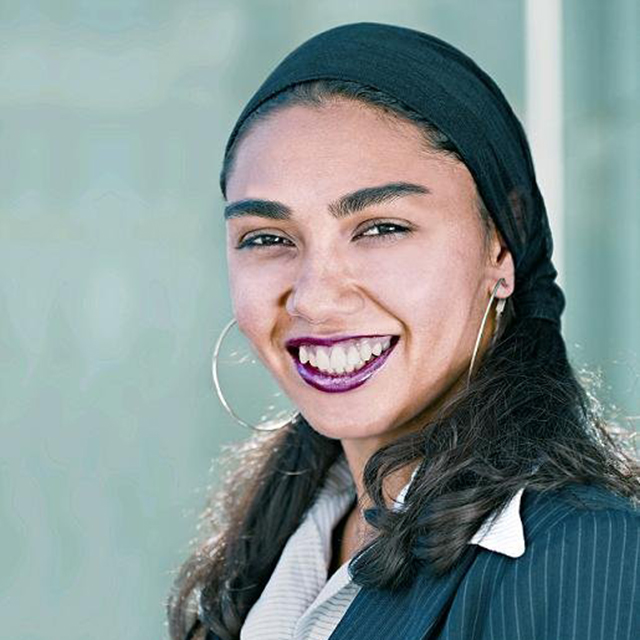 Fazlyn Petersen, PhD
University of Western Cape, Cape Town, South Africa 
Dr Fazlyn Petersen is currently an Information Systems Lecturer at the University of the Western Cape. Her research areas includes Information Communication and Technology for Development (ICT4D) in health and education. Fazlyn's research focuses on the social determinants of digital technology adoption. She believes in the practical application of theoretical knowledge to reach individuals with low socioeconomic status. Fazlyn uses innovative approaches to encourage the use of technology for patients with diabetes, especially in low resource areas in South Africa.
Previously she worked as an IT Manager at a multi-national financial services organisation, specialising in Risk, Governance and Quality Management. She was involved in mentoring interns and coaching team members to improve workplace integration and performance.

PhD (Information Systems) • M.Com (Masters in Information Management) • Management Development Programme • ISEB - Software Testing Foundation Certificate Holder • Prince 2 Certifcate Holder • ITIL v3 Foundations Certificate Holder
za.linkedin.com/pub/fazlyn-petersen/b/623/831/
https://fazlynpetersen.wixsite.com/mysite
fapetersen@uwc.ac.za
@fazlynpetersen