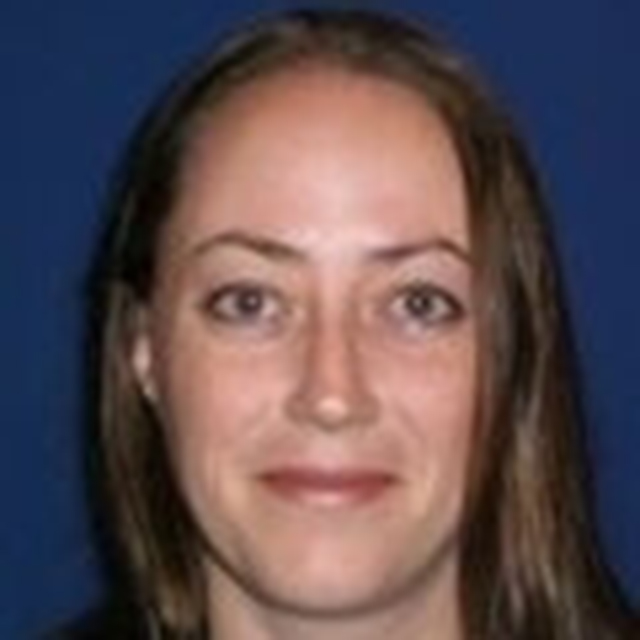 Naomi Schwartz
FDA, Silver Spring, Maryland, USA
Naomi Schwartz is a scientific reviewer in the Office of In Vitro Diagnostics and Radiological Health in the Division of Chemistry and Toxicology Devices at the U.S. Food and Drug Administration (FDA). Naomi reviews software, cybersecurity, interoperability, electromagnetic compatibility (EMC) and wireless coexistence in pre-market regulatory submissions and serves as a consumer safety officer (CSO), as part of a team that regulates diabetes diagnostic devices including automated insulin dosing systems. Naomi is an active member of CDRH's Cybersecurity Working Group and an EMC focal point supporting all in vitro diagnostics (IVD) review divisions.
Prior to joining the FDA, Naomi was a Senior Radio Frequency Systems Engineer at SAIC/Leidos where she analyzed radar specifications and system performance, designed radar jammers, and served as test director for several Department of Defense segments during operational radar tests. She has a B.S. in Russian Studies with a second major in Anthropology and History and a B.S. and M.S. in Electrical and Computer Engineering, all from Carnegie Mellon University.