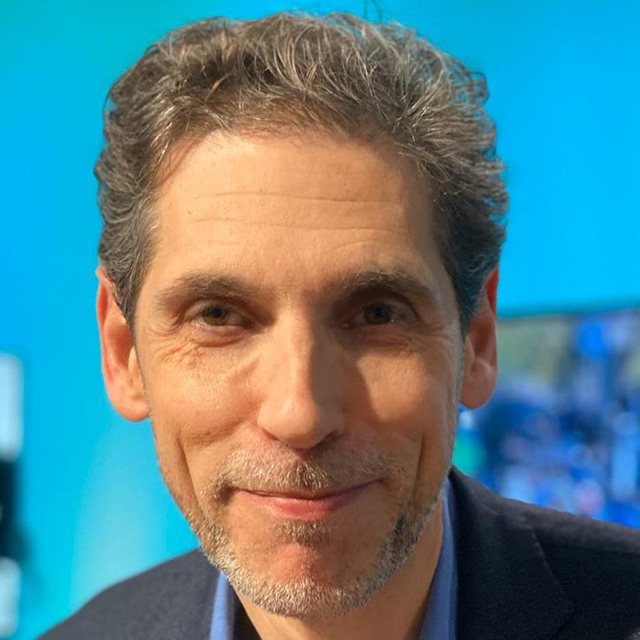 Bastiaan de Galan, MD, PhD, MD, PhD
Radboud University Medical Centre, Nijmegen, Netherlands
I am a medical specialist and professor of Medicine/diabetology. Since 2019, I have been appointed at the Maastricht university medical centre, while holding a smaller position at the Radboud university medical centre, both in the Netherlands. My research focuses on clinical diabetology with a particular interest in iatrogenic hypoglycemia and impaired awareness of hypoglycemia in people with type 1 and (insulin-requiring) type 2 diabetes. I am coordinator of the European Commission H2020 Innovative Medicines Initiative (IMI) supported Hypo-RESOLVE research consortium, which is committed to further our knowledge and understanding of hypoglycaemia. I am associate editor for Diabetologia and board member (secretary) for the International Hypoglycemia Study Group, which has now been recognized as an official EASD study group.