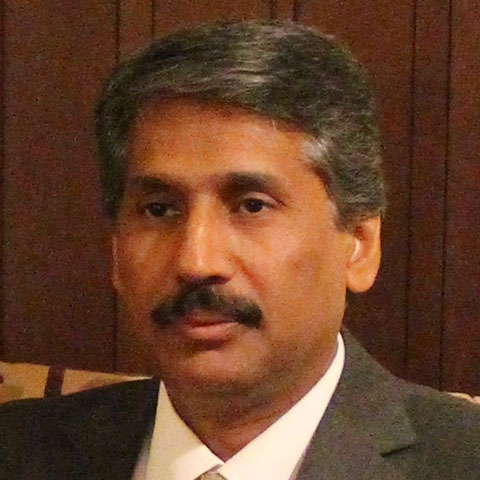 Sultan Ayoub Meo, MBBS, Ph.D, M Med Ed (Dundee), FRCP (London), FRCP (Dublin), FRCP (Glasgow), FRCP (Edinburgh)
Department of Physiology, College of Medicine, King Saud University, Riyadh, Kingdom of Saudi Arabia
Prof. Sultan Ayoub Meo is a medical graduate (MBBS) with higher postgraduate degrees (M.Phil) and (Ph.D) in Physiology. He also received Fellowship (FRCP) of Royal College of Physicians of London, Dublin, Glasgow and Edinburgh. In addition, he also obtained higher postgraduate degree in Medical Education, University of Dundee, Scotland, UK. Prof. Meo is credited with 10 books and over 150 scientific papers. His area of interest in research is lung Physiology, Diabetes Mellitus, Environmental Pollution and Medical Education.