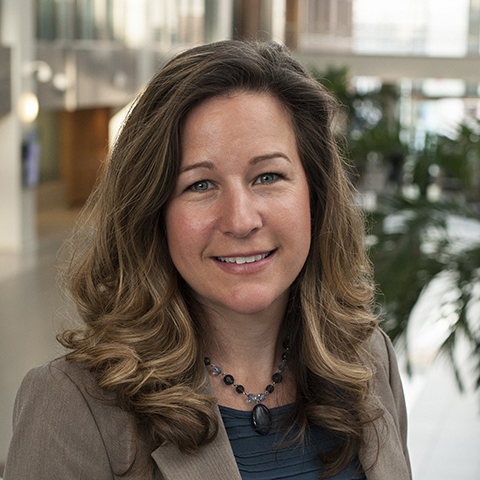 Courtney H. Lias, PhD
United States Food and Drug Administration, Silver Spring, Maryland
Dr. Lias studied at the Johns Hopkins University School of Medicine where she received her Ph.D. in Biochemistry, Cellular, and Molecular Biology. She has worked in the FDA's Center for Devices and Radiological Health in the Office of In Vitro Diagnostics and Radiological Health since 2003. As the Director of the Division of Chemistry and Toxicology devices between 2008 and 2019, she led efforts to promote development of new clinical diagnostic devices, including devices for diabetes, clinical chemistry, therapeutic drug monitoring, and human genetics. She also led efforts to protect the public from unsafe devices, including preventing harm to children from potentially false negative blood lead tests caused by faulty blood collection tubes. Currently, Dr. Lias is the acting Deputy Director of the Office of In Vitro Diagnostics and Radiological Health. In 2017, Dr. Lias received the Samuel J. Heyman Service to America Medal in Management Excellence. This honor was awarded for work promoting the efficient development and approval of the first automated insulin dosing system. In 2019, she received the Department of Health and Human Services Secretary's Award for Excellence in Management for outstanding efforts to streamline innovation in devices for diabetes, cardiovascular disease, and clinical genetics while still assuring their safety and effectiveness.