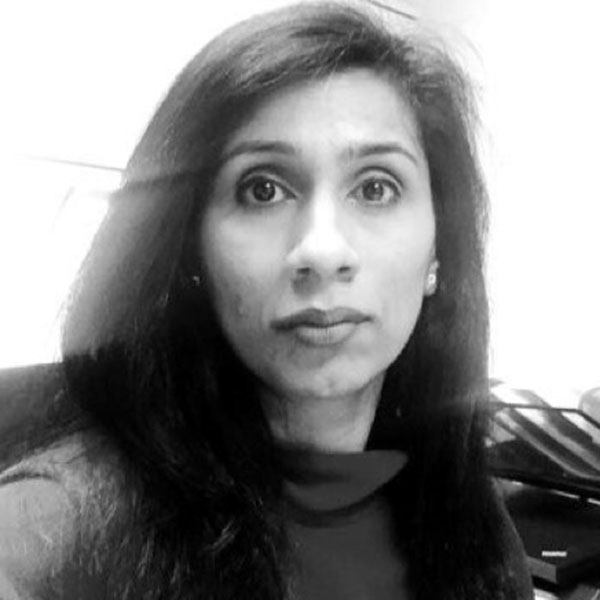 Kripa Gaonkar
Ascensia Diabetes Care, Tarrytown, New York
Kripa heads the Data and Digital Products group for Ascensia Diabetes Care. Her team is responsible for creating patient and caretaker digital solutions to help people with diabetes better manage their condition. 
Kripa has over 19 years experience in medical devices, and has worked for medical device solutions in Finland, Australia and US.