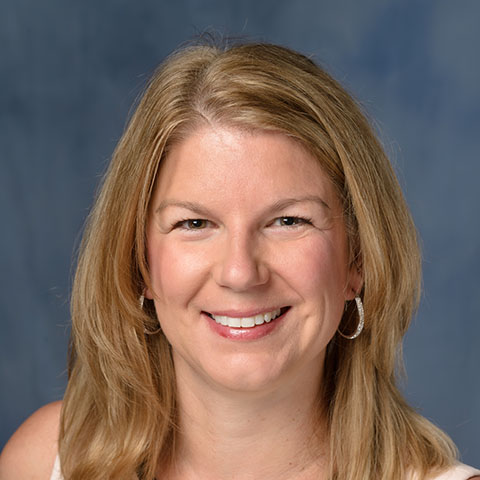 Kimberly Driscoll, PhD
University of Colorado Barbara Davis Center for Diabetes, Aurora, Colorado
I am an associate professor and a licensed pediatric psychologist in the Department of Pediatrics in the University of Colorado School of Medicine's Barbara Davis Center for Diabetes. My patient-oriented clinical research addresses adherence to medical treatment regimens, with a focus on using technology to optimize adherence and health outcomes in type 1 diabetes. I have received NIH-funding (e.g., K23, R03, DP3) to support my specific interests in improving insulin pump adherence, reducing fear of hypoglycemia, and integrating behavioral medicine intervention into the T1D medical appointment. I am also the site PI on FL3X (Flexible Lifestyle Empowering Change; PIs Mayer-Davis, Seid, Maahs) and on a DP3 aimed at providing behavioral supports to parents of young children with type 1 diabetes who use continuous glucose monitors; PI: Buckingham) In addition, I am a member of the Psychosocial Studies committee of TEDDY (The Environmental Determinants of Diabetes in the Young) and I am the consulting psychologist on ASK: Autoimmunity Screening for Kids Program. Before joining the Barbara Davis Center, I was faculty in the Florida State University College of Medicine and the Associate Director of the Florida State University Psychology Clinic.