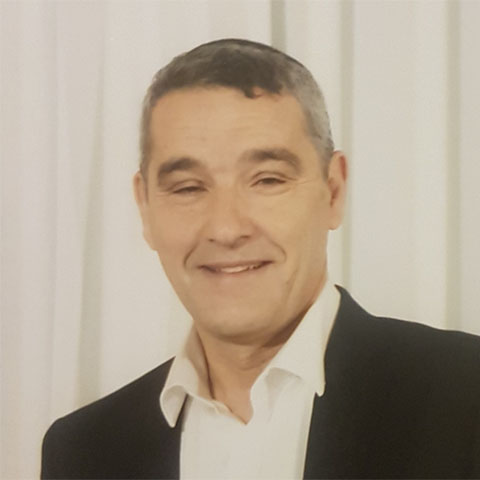 Gabriel Bitton, Ph.D.
Dr. Bitton is a director at Di-Log, a company focused on development of technologies to manage and improve existing therapies for diabetic patients on insulin injection therapy. Company products include the EyePen device a smart add-on to insulin pens intended to track pen activity and the Insupad device intended to improve subcutaneous insulin delivery.
Dr. Bitton is an expert in the area of medical device development especially in the area of subcutaneous drug delivery.
Dr. Bitton is a co-founder of several medical device companies in the area of diabetes including insuline medical, Mon4D and Di-Log.
Prior to working in the area of diabetes, Dr. Bitton has been a research scientist and group leader at Oak Ridge National laboratory.
Dr. Bitton received his Ph.D degree in Physics at the Hebrew University, Jerusalem.