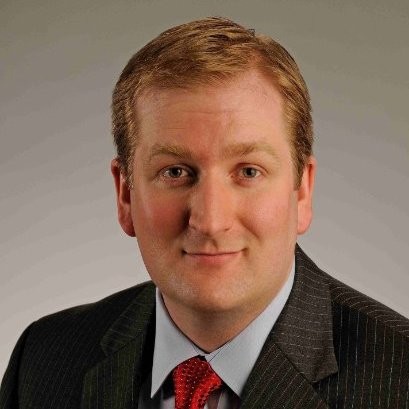 Tim West, BS
GuidePoint Security, St. Louis, Missouri
Loving life and the challenge of leading a risk practice at a bespoke security consulting firm full of world class security researchers and industry experts.

Past lives include leader at one of the largest information security companies in the US, experience as an InfoSec leader at a Fortune 25 company, senior analyst in GRC, vendor management/procurement specialist, responsible for a team of security analysts in vulnerability management, penetration testing, and regulatory compliance (DIACAP & PCI).

Experienced in Vulnerability Management, Pen Tests, GRC & IT Audit, Vendor/Contract Lifecycle Management, Project Management, Negotiations, and Enterprise Risk Management. 

I'm passionate about InfoSec - the hacks, the industry, and everything that makes this one of the fastest and most exciting industries in IT. Looking to connect with others who feel the same! If you reach out, please provide some context. I don't accept invites from people I haven't met or been introduced through my networks that don't provide an introduction. 

Specialties: Risk assessments (framework agnostic but lots of HIPAA, ISO, & NIST),Security Program Development, Vulnerability Assessment & Management, Penetration Testing, HIPAA compliance (Security & Privacy), Vendor Management, Project Management, DIACAP, and Information Security.