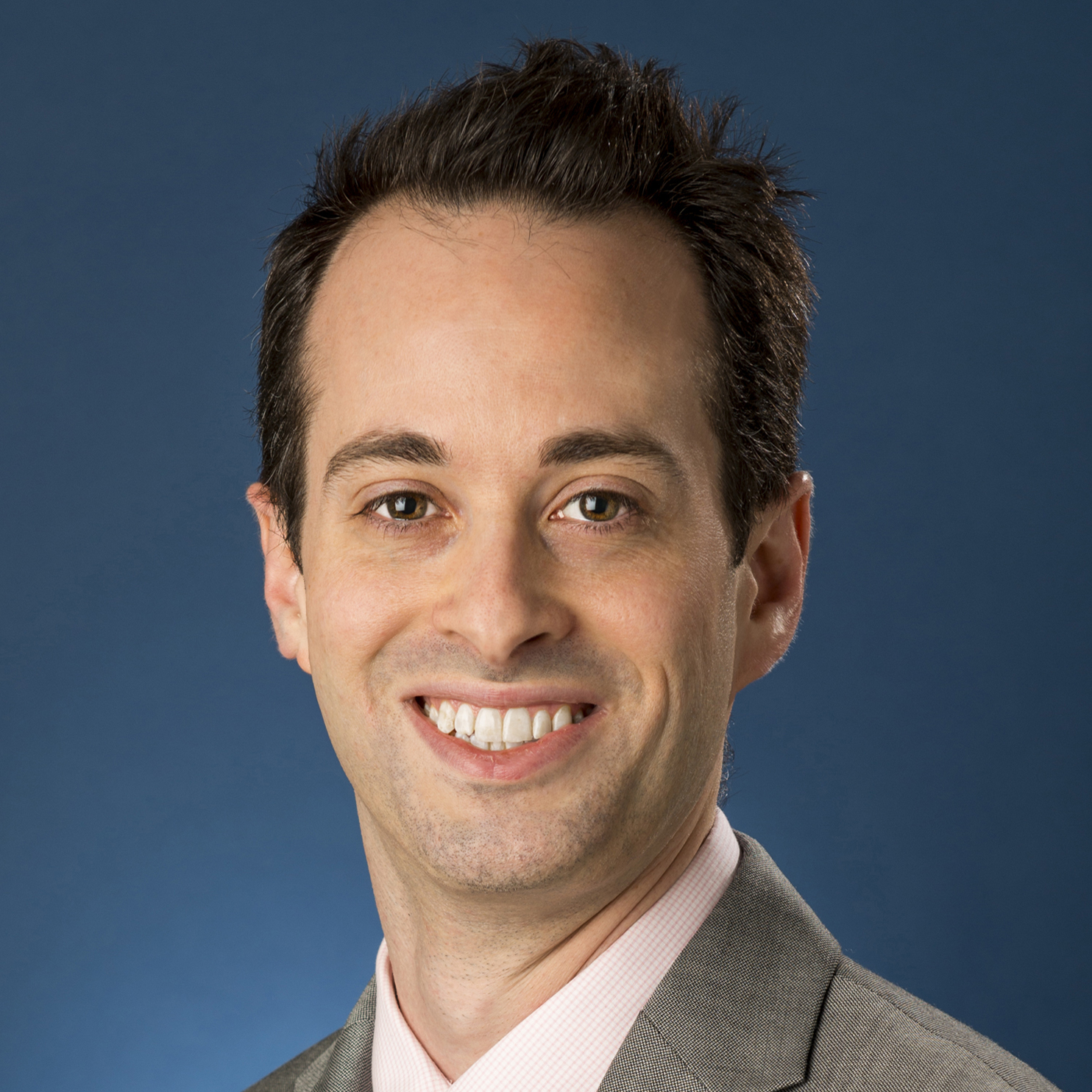 Marc Taub, PhD
Abbott Diabetes Care, Alameda, California
Marc Taub, Ph.D., is the Divisional Vice President, Product Development at Abbott Diabetes Care. Since joining Abbott in 2004, Dr. Taub has been one of the driving forces behind the development of the FreeStyle Libre system, a sensor-based glucose monitoring solution that's transforming glucose monitoring for people living with diabetes. Throughout the product's development, Dr. Taub led a diverse team of engineers and scientists across two global research and development sites, and was responsible for all aspects of the product design.
Dr. Taub holds a number of patents for devices and systems for diabetes monitoring. In recognition of his contributions, Abbott inducted Dr. Taub into the Volwiler Society, a group of the most distinguished scientists in the company.
Dr. Taub holds a bachelor's degree from Brown University and master's and doctorate degrees from Stanford University in materials science and engineering.