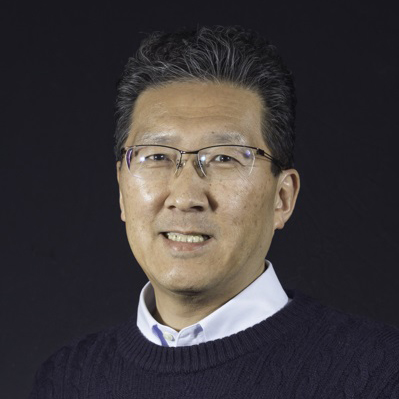 Koji Sode, PhD
UNC Chapel Hill, Chapel Hill, NC
Dr. Koji Sode is a Professor of Biomedical Engineering, William R. Kenan Jr. Distinguished Professor in the Joint Department of Biomedical Engineering, The University of North Carolina at Chapel Hill and North Carolina State University. He is also served as the Adjunct Professor at Tokyo University of Agriculture and Technology, Japan.

He is the author of more than 300 peer reviewed papers and holds numerous international patents relating on biosensing technologies. His current research interests are 1) Biomolecular engineering toward the application for biodevice development and novel bioprocess design, 2) Biodevice development including biosensors, 3) Synthetic biology to creating novel biocatalyst/microorganisms to realize novel bioprocesses.