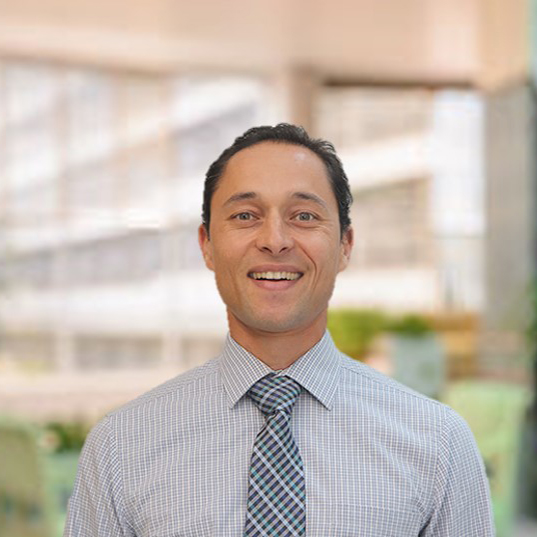 Alain Silk, PhD 
FDA, Silver Spring, Maryland
Alain Silk is a medical device regulatory professional working on behalf of the American people to protect and promote the public health. Alain is committed to ensuring timely patient access to high-quality medical devices and has seen first-hand the added value of regulation in assuring medical device safety and effectiveness. Alain received his Ph.D. from the University of California at San Diego, conducted post-doctoral training in the Knight Cancer Institute at Oregon Health and Science University, and has held teaching appointments in the Biology departments of both Lewis & Clark College (Portland, OR) and American University (Washington, D.C.).
Alain brings his broad research and teaching background to his current role at the US Food and Drug Administration. Since joining FDA in early 2014 he has reviewed pre-market submissions and worked on post-market issues related to in vitro diagnostic devices as a member of the Division of Chemistry and Toxicology Devices in the Center for Devices and Radiological Health.