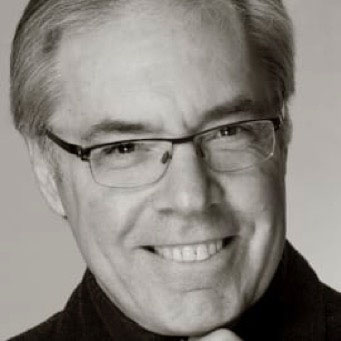 Ron Ribitzky, MD
R&D Ribitzky, Newtown, Massachusetts
Founder & CEO of R&D Ribitzky, Dr. Ron is an entrepreneurial driver and enabler of pragmatic innovation who specialized in bringing together clinical, science, technology, operations, and business throughout the program, project, and product lifecycle.
He has 30 years of experience in healthcare IT and life-sciences informatics with global leading brands and world-class organizations, R&D, and academia in the U.S. and 23 developed and emerging economy countries.
Dr. Ron's technology career developed from Sr. Programmer/Analyst o Director of Applications at Boston Children's Hospital and CIO at UMass Medical Center. His commercial technology experience grew from participating in and leading ecosystem partnerships to senior executive roles with healthcare ISVs, and Sr. Healthcare Strategist at Intel where he created and led worldwide marketing program to advance adoption of mobile technology in Healthcare.
His academic appointments included Harvard, University of Massachusetts, Emory, Kigali Institute of Science & Technology (KIST), and Kigali Health Institute (KHI; Rwanda). He published, presented, and led workshops around the world on technology innovation and practice in industry events, public sector, and academia.
His clinical and healthcare administration experience developed through serving as a Flight Surgeon, Primary Care Physician in private practice, and Sr. Resident in Pediatrics.