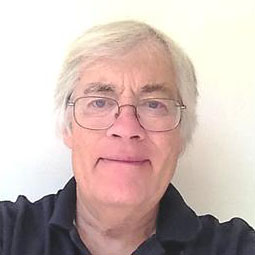 John Pickup, MD, PhD
King's College London School of Medicine, London, England

John Pickup is Emeritus Professor of Diabetes and Metabolism at King's College London Faculty of Medicine, Guy's Hospital, London, UK. He received both his PhD and medical training at the University of Oxford. He has also been Visiting Professor at the University of Strathclyde, Glasgow since 2005.

John Pickup has a long-standing interest in the development, clinical application and assessment of novel technology for the improved management of diabetes, starting from the development of insulin pump therapy through to in vivo glucose sensors and nanomedicine applications in diabetes.