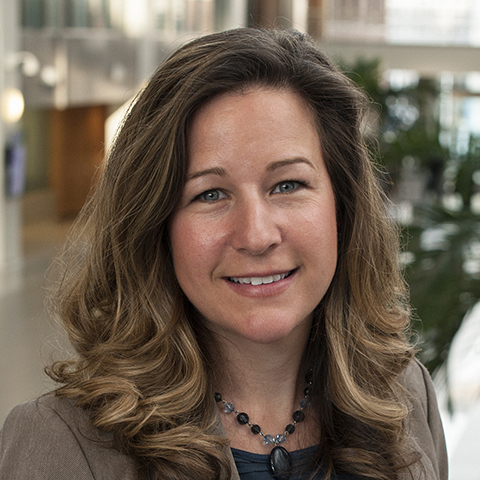 Courtney H. Lias, Ph.D
FDA, Silver Spring, Maryland
Dr. Lias studied at the Johns Hopkins University School of Medicine where she received her Ph.D. in Biochemistry, Cellular, and Molecular Biology.  After leaving Johns Hopkins in 2003, she joined the FDA's Center for Devices and Radiological Health in the Office of In Vitro Diagnostics and Radiological Health.  Currently, as the Director of the Division of Chemistry and Toxicology devices (DCTD), she is involved in many diverse activities including premarket clearance/approval, manufacturer assistance, post market regulatory compliance actions, and the development of FDA Guidance for diagnostic devices.  Her Division covers a broad array of diagnostic tests, including diagnostic tests for cardiovascular disease, hormone levels, women's health, therapeutic drugs, and diabetes therapy and management. Recently, along with Dr. Stayce Beck, Dr. Lias received the Samuel J. Heyman Service to America Medal in Management Excellence. This honor was awarded for work promoting the efficient development and approval of the first automated insulin dosing system (sometimes called an "artificial pancreas" device), Medtronic's Hybrid Closed Loop 670G System.