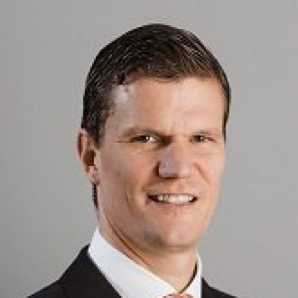 Martin Lange, MBA
Ascensia, Basel, Switzerland
Martin Lange has been Chief Strategy and Marketing Officer at Ascensia Diabetes Care since September 2016.
Before joining Ascensia, Martin was Divisional Vice President EMEA, Molecular Diagnostics, at Abbott Laboratories, and Business Unit Director, Hospital Division at Baxter Healthcare in Brazil and Switzerland. Prior to joining Baxter, he held various positions with Guidant Corporation (Abbott Vascular), and McKinsey & Company in Europe and Latin America.

Martin holds a master's degree in mechanical engineering from University of Technology, Berlin, and a master's degree in management from Harvard University.