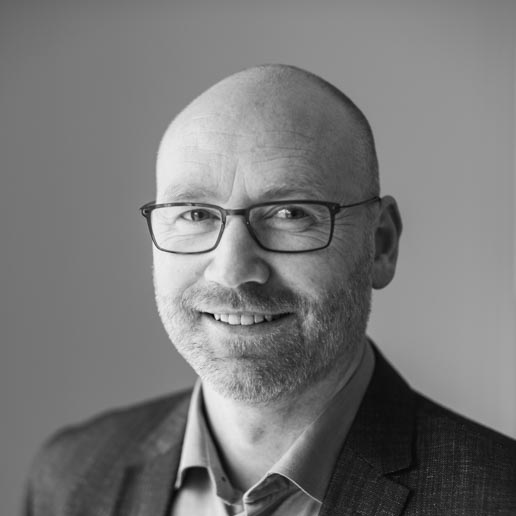 Jesper Fleischer, MSc, PhD
Aarhus University, Aarhus, Denmark
Jesper Fleischer, MSc PhD, is Associate professor at Institute of Clinical Medicine, Aarhus University, Denmark. He holds a MSc in Biomedical Engineering and a PhD in Medicine both from Aarhus University, Denmark. The cornerstone study of his PhD thesis was a Danish multi-center study focusing on large-scale screening of cardiovascular autonomic neuropathy using a Point-of-Care device, VAGUS, which he invented.
For the past 15 years, his research interest has been focused on diabetes technology for early diagnosis and treatment of diabetes complications. With main focus on neurological complications of diabetes; autonomic dysfunction, cardiovascular autonomic neuropathy and possible association to glycemic disorders including glycemic variability and hypoglycemia. Recently, he and colleagues showed that combining information of autonomic modulation and continuous glucose measurements enables prediction and improves detection of spontaneous hypoglycemic events.

He has a strong interest in bridging the gap between clinical problems and technology development, using a combination of sensor technology and machine learning algorithms, to predict and/or perform early diagnosis of diabetes complications.