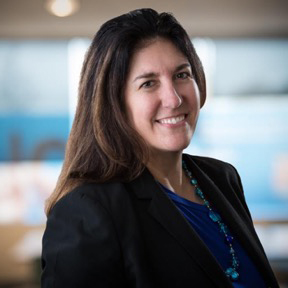 Corinne R. Fantz, PhD, DABCC, FACB
Roche Diabetes Care, Indianapolis, Indiana
Corinne is a Director of Medical and Scientific Affairs for Point of Care Testing at Roche Diagnostics in the US. Corinne is responsible for post market studies of POC devices and networking with key opinion leaders in the field to bring the US perspective into our global development of new products. She has more than 25 years of experience in Laboratory Medicine. Corinne received her Ph.D. in biochemistry from the University of South Carolina and completed a postdoctoral fellowship in clinical chemistry at Washington University in St. Louis. Corinne supports the profession by participating as an active member of the American Association for Clinical Chemistry (AACC), ACLPS, and CLSI. She is currently a board member and Treasurer of AACC.