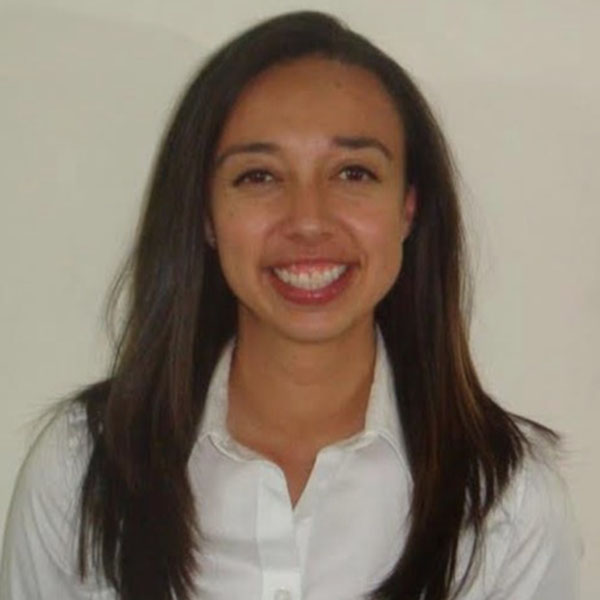 Kristina Lee
Uber Health, San Francisco, California
Kristina Lee handles Strategic Partnerships for Uber Health at Uber – driving the company's relationships with Health Systems and Health Plans. Last year she helped to launch Uber Health, Uber's HIPAA compliant product that enables healthcare organizations to request or schedule rides of behalf of patients.

Prior to joining Uber in 2018, Kristina held roles at Google and UCSF and holds a BS from UC Berkeley and a MS from Tufts University.