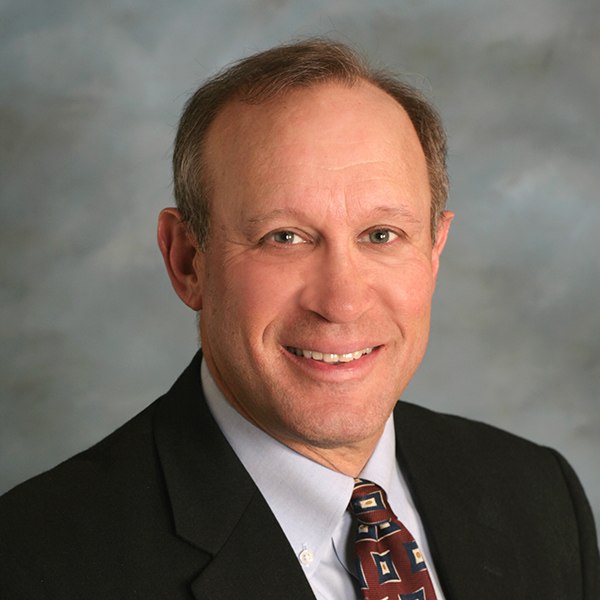 Jeffrey Klonoff, MPH, MBA
Aon Hewitt, San Francisco, California
Jeff is a Senior Vice President and strategy consultant in Aon's San Francisco office. Aon is a professional services company headquartered in London providing risk, retirement and health care consulting. Aon has 500 offices worldwide in 120 countries with 50,000 employees. Jeff specializes in health and benefit program design and plan management strategies. He has over 25 years of health care benefits consulting experience.
Jeff's client experience includes working with global companies in the energy, retail, financial services, technology, and manufacturing industries.
Jeff earned a Bachelor's degree in Social Welfare from the University of California, Berkeley, and Master's degrees in Public Health and Business Administration from the University of California, Los Angeles.He is also a Certified Public Accountant, a Certified Financial Planner and a former instructor in Health Care Management and Business Planning at St. Mary's College of California.