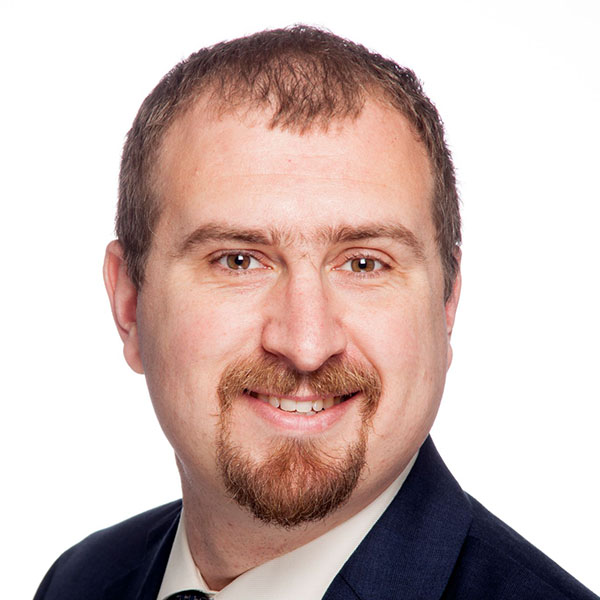 Harry Green, OD, PhD, FAAO
University of California, Berkeley, Berkeley, California
Dr. Harry Green is an Assistant Clinical Professor at the UC Berkeley School of Optometry.  He received his PhD in Biology from the California Institute of Technology, and his OD and Residency certificate from UC Berkeley.  Dr. Green is the director of UC Berkeley Digital Health, which uses imaging and TeleHealth technologies to provide diabetic retinopathy screening services to nearly 60,000 patients per year.  In addition, he precepts 3rd and 4th year optometry students seeing patients in clinic, and is involved in the School's online and live Continuing Education events.