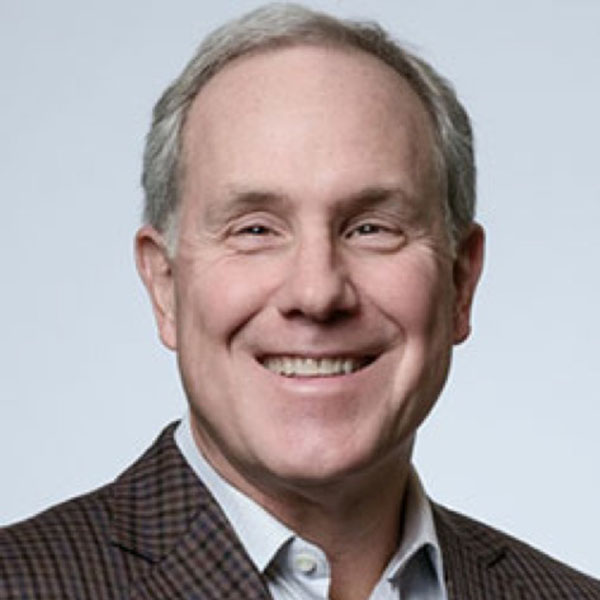 David Brailer, MD, PhD
Health Evolution, San Francisco, California
David Brailer is known around the world for his leadership and entrepreneurialism in health care, particularly in the use of health information technology. Over the past three decades, Dr. Brailer has built a variety of private and public sector organizations.
Dr. Brailer is currently Chairman of Health Evolution, a firm devoted to education of health care leaders, founded in 2011. Health Evolution enables leading health care organizations to adapt to rapidly changing forces in the health care industry and operates the renowned Health Evolution Summit.
From 2007 to 2017, Dr. Brailer was managing partner at HEP, a fund that invested in companies with the potential to transform health care delivery. Prior to HEP, Dr. Brailer was appointed by President George W. Bush as the nation's first National Coordinator for Health Information Technology. In this role, Dr. Brailer oversaw development of the nation's strategy for electronic records, information sharing, consumer empowerment and transformation of research and public health. His efforts set the foundation for the rapid adoption of digital health technologies that is underway today.
Dr. Brailer holds doctoral degrees in medicine and economics. He earned his M.D. from West Virginia University and his Ph.D. in economics from The Wharton School.
Dr. Brailer grew up in a small town in rural West Virginia where his family has lived since 1840, and now lives in San Francisco with his spouse and two children.