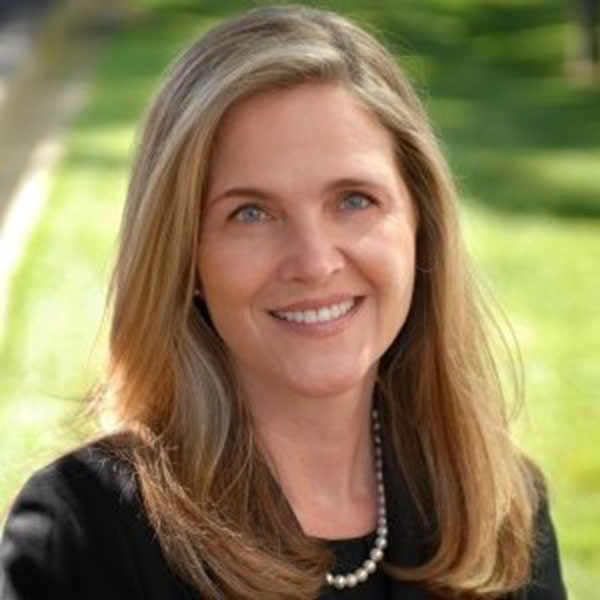 Brittany Bradrick
Insulet Corporation, Acton, Massachussetts
Over 25 yrs. of corporate development and investment banking experience, including over 15 yrs. working with leading medical technology, biopharmaceutical and specialty pharmaceutical companies. Comprehensive experience executing mergers, acquisitions, debt and equity financings, strategic advisory and restructuring advisory transactions totaling over $14 billion.

Specialties: debt financing, equity investments, mergers and acquisition, divestitures, restructuring, negotiation, strategic advisory, business development, corporate development, corporate strategy, positioning, portfolio company analysis, early-stage companies, growth stage companies, mature stage companies, medical device companies, biotechnology companies, specialty pharmaceutical companies, life science companies, consumer-oriented medical companies, healthcare companies.

Awards: Received two President's Awards in 2014 for transactions executed at Abbott Diabetes Care. Named One of the Top Women in Medical Devices 2014 by Fierce Medical Devices.