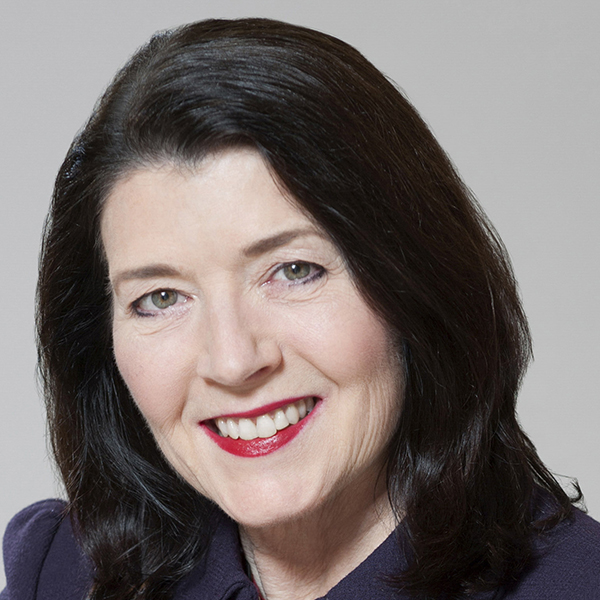 Leslie Bottorff, MBA
GE Ventures, Menlo Park, California
Leslie is head of the healthcare investing practice at GE Ventures where she invests in start-up companies in the Healthcare and Life Sciences sector at the intersection of medical technology and IT that disrupt and advance the delivery of healthcare.  Leslie has 21 years of VC investing experience.  She joined GE Ventures in 2014 after 16 years of experience in venture capital investing as Managing Director with ONSET Ventures.  Leslie works with GEV portfolio companies Neuronetics (IPO 2018 STIM), Verana Health, Chrono Therapeutics, Iora Health, Omada Health, Acutus Medical and Arterys.  Investments prior to GEV include TAVR pioneer Sadra Medical (acquired by Boston Scientific), and Spinal Concepts (acquired by Abbott Labs).  Prior to venture investing, Leslie spent 19 years serving in key commercial executive roles at both large corporations and small venture backed start-up companies including VP of Sales and Marketing at Medtronic CardioRhythm, VP of Marketing at Embolic Protection, Inc. (acquired by Boston Scientific) and  marketing roles at start-ups Nellcor (now Medtronic/Covidien), ICD pioneer Ventritex (acquired by St. Jude/Abbott), Menlo Care (acquired by J & J), and GE's Healthcare Division.  She holds a Bachelor's degree in biomedical engineering from Purdue University, and an MBA from Harvard Business School.