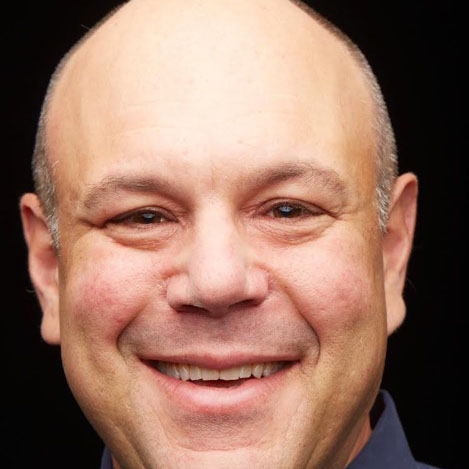 Howard Look
Tidepool, Palo Alto, California
Howard Look is the President, CEO and Founder of Tidepool, an open source, not-for-profit effort to make diabetes data more accessible, actionable, and meaningful by liberating data from diabetes devices, supporting researchers, and providing great, free software to the diabetes community. Previously, Howard was on the founder's team at TiVo where as VP of Software and User Experience he led the efforts that made TiVo as easy to use as it was disruptive. He was also VP of Software at Pixar, where he led the team developing Pixar's proprietary film-making system, and at Amazon where he ran a software projects for cloud-connected devices. At Linden Lab, he led the team that delivered the open-sourced Second Life Viewer 2.0 project.
In 2015, Howard was awarded the White House Champions of Change award for Precision Medicine on behalf of Tidepool's work. In 2016, Howard participated in a panel discussion with President Barack Obama at the Precision Medicine Initiative Summit at the White House. Howard has a BS in Computer Engineering from Carnegie Mellon University. He joined the diabetes community when his daughter was diagnosed with type 1 diabetes in 2011.