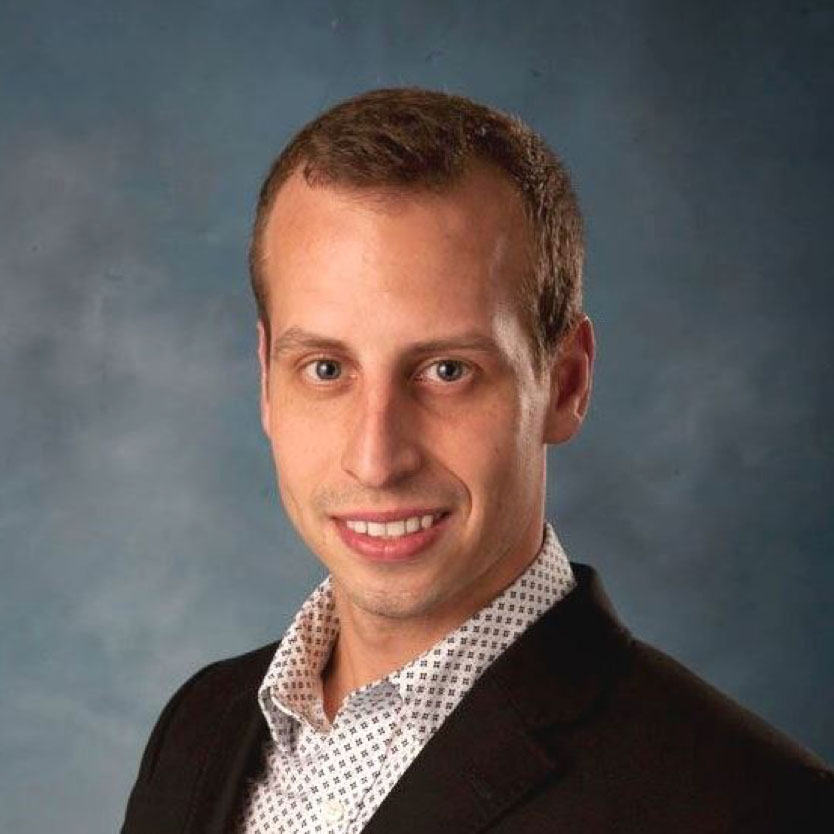 Damian Bialonczyk, PharmD, MBA
BD Diabetes Care, Andover, MA
Damian Bialonczyk, PharmD, MBA is a trained pharmacist and associate manager of medical affairs at BD Diabetes Care. At BD, he is responsible for supporting product development and evidence generation for novel connected diabetes solutions – including BD's T2D insulin patch pump and BD Briight. Prior to joining BD, Damian practiced as a pharmacist in a private ambulatory clinic, specializing in pharmacotherapy for patients with type 2 diabetes. Damian earned his Doctor of Pharmacy and MBA degrees from the University of Rhode Island, and completed his fellowship at Massachusetts' College of Pharmacy and Health Sciences.