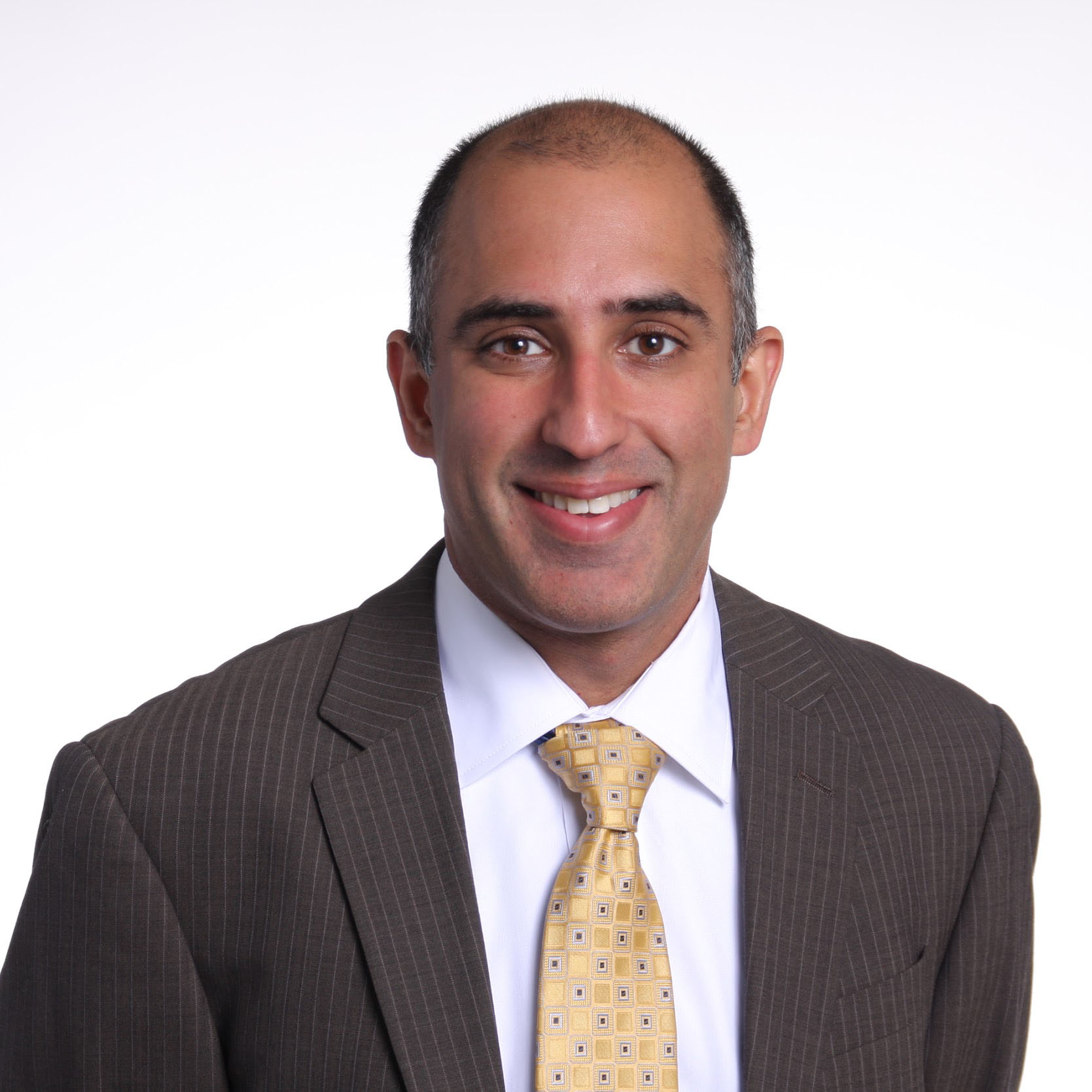 Ateev Mehrotra, MD, MPH
Harvard University, Boston, Massachusetts, USA
Ateev Mehrotra, M.D., M.P.H. is an Associate Professor in the Department of Health Care Policy at Harvard Medical School and a physician at the Beth Israel Deaconess Medical Center. Dr. Mehrotra's research focuses on evaluating the impact of delivery innovation such as telemedicine on costs, quality, and access in the US health care system. Dr. Mehrotra receives his medical degree from the University of California, San Francisco and completed his residency in internal medicine and pediatrics at the Massachusetts General Hospital and Children's Hospital of Boston.