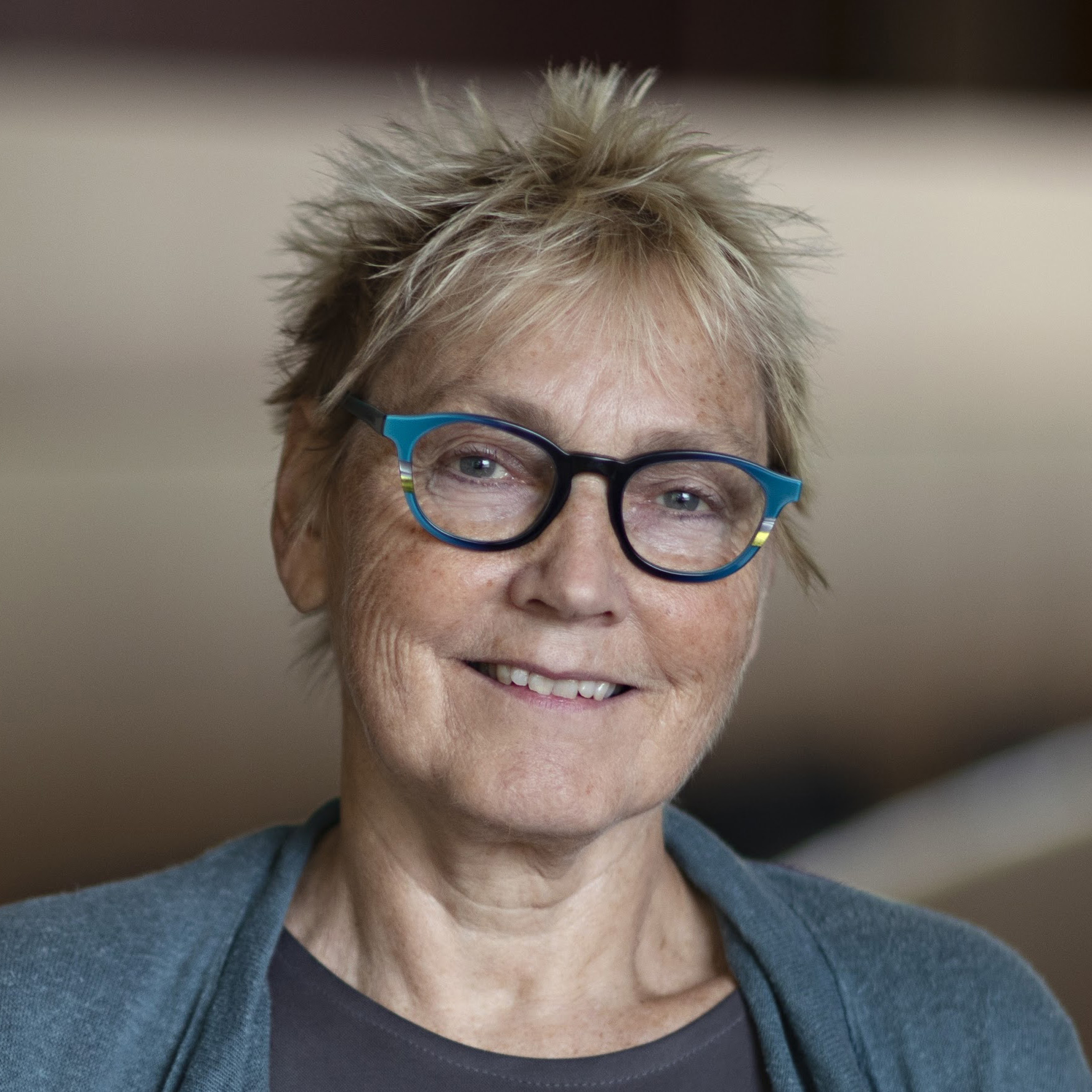 Kristen Nørgaard, MD, DMSc
Steno Diabetes Center, Copenhagen, Denmark
Kirsten Nørgaard, MD, DMSc is Chief Physician at Steno Diabetes Center Copenhagen, with almost 10.000 attending diabetes patients, hereof 5000 type 1 adults. Approx. 30 % are treated with insulin pumps and 40% with CGM in the type 1 clinic at Steno. Dr Nørgaard is also heading the research group Diabetes Technology Research and has published a large amount of papers within this research field. For many years, Dr Nørgaard has been engaged in training health care providers from all over Europe in using technology. Lastly, she has been part of several national and international guideline groups on the use of technology in diabetes treatment. Currently, she is one of the European members in the ADA/EASD guideline group preparing the first common guideline for treatment of type 1 diabetes.