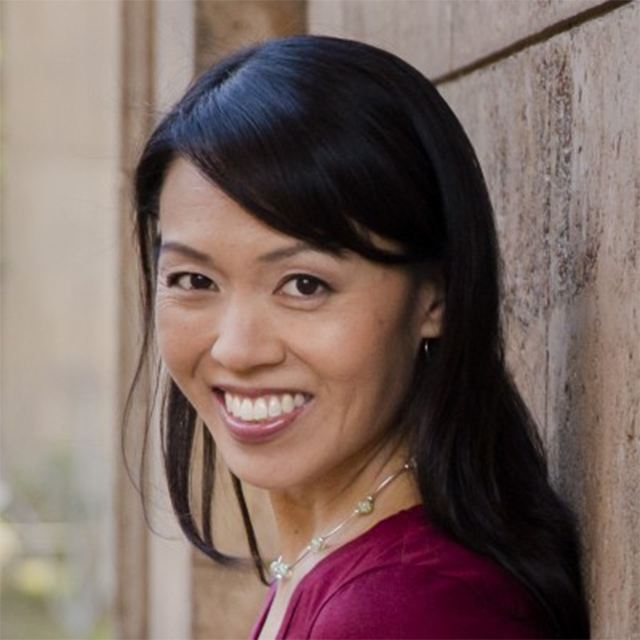 Jenise C. Wong, MD PhD
University of California, San Francisco, San Francisco, California, USA
Dr. Jenise Wong is an Associate Professor of Pediatrics in the Division of Endocrinology at the University of California San Francisco (UCSF).  She received her PhD in Genetics from Harvard University and MD from Stanford University, before completing residency in Pediatrics at Boston Children's Hospital and Boston Medical Center, and fellowship in Pediatric Endocrinology at UCSF.  She joined the faculty at UCSF, and her research has focused on understanding and optimizing use of technology in youth with diabetes.  Dr. Wong was on the founding medical advisory team for Tidepool, a nonprofit organization which aims to make diabetes data more accessible, actionable, and meaningful.  She is the Director of Quality and Safety for the Division of Endocrinology at Benioff Children's Hospital in San Francisco.  Her focus on quality has led to her current work addressing disparities in diabetes care and in promoting equity in diabetes management, technology utilization, and clinical outcomes.